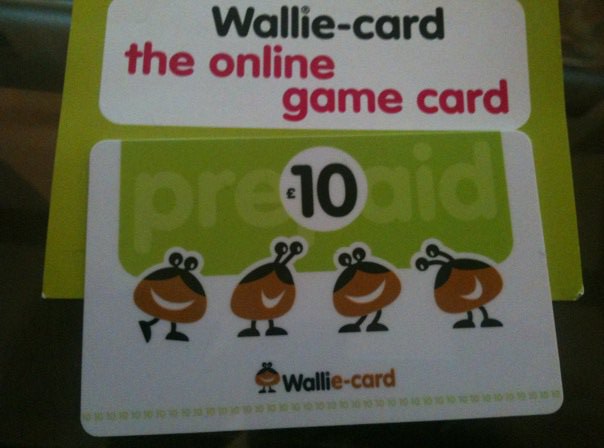 (If you're not located in the UK their offer does not apply to you)
Wallie are doing a 10% off promotion on their pre-paid game cards this week only. Go into your local WHSmith store and buy a £10 or £20 card and get 10% off with the voucher below. This works well with our current valentines day special, so getting more plasma for cheaper the price can only be good!
http://www.wallie.co.uk/images/upload/newsItems/Voucher%20WHSmith.JPG
Print off the above voucher and take it with you into your WHSmith store to get 10% off the Wallie card price. When you have bought your voucher head over to the BUY VIP page and click on WALLIE.
Back to the game side I have updated the left hand boxes to simple tables rather than the fancy images before (new layout), because I've had a lot of tickets through saying the game is too long (i.e have to scroll down a lot to get to the bottom) and the overlapping text problem (this is because they're set images). So I've replaced them with plain tables to make the more compact and expandable, I've had good feedback so far.
Thanks!
Ash