2013 Christmas Event
I hope you all enjoyed the Christmas event. Using the full features of every event can give you loads of benefits. I know many of you took advantage of it all. If you missed my 2013 year roundup, you can read it
here
.
Giant Snowman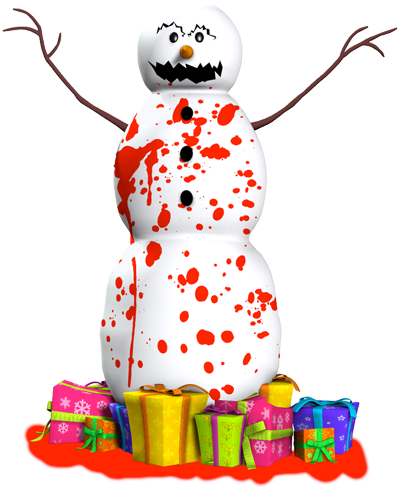 The Dead City Giant Snowman was finally conquered! He has retreated to whatever chilly cave he came from. Did you actively attack him? If you did, you get a share of sugar he was stashing!
Total grams of sugar he stashed: 400,000 grams
Successful victories: 3,901
Sugar you will earn: 102 grams per victory
Head to Dead City where the giant snowman was located to find out how much of the stash you are entitled to.
Visit and use it by the end of the 5th January. The Dead City Candy Muncher & Maker will stay open until then too.
Lets have a great 2014, shall we? Happy new year to all.
Ash