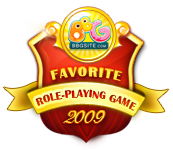 Sexy badge? I think so.
Good afternoon everyone. I unfortunately have come down with a major case of man flu so I haven't got much done the last couple days. Saying that, the contracts are complete for the first of the two pre-paid in store cards to be accepted on RoB.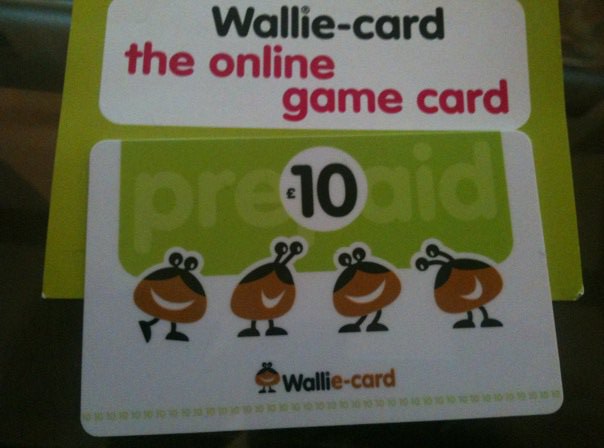 ReignOfBlood is now accepting the WALLIE CARD. These are most popular in the UK and Europe. In the UK they are at every street corner, every Co-Op, Tesco, Asda, Spar, Nisa, they're everywhere that has a paypoint. Also WHSmith and Clintons. They are also in a few popular places around Europe.
The Wallie Card is available in the USA (which is like 70% of the player base), and I made sure of this. Although, it is not that popular.
http://wallie.us/index.php?page=sellingpoints
<< If you put your town or postcode in there, it'll show up if any stores near you sell it. They have only just started pushing the card is the USA so as time goes on they will be more common.
As for the other pre-paid card (the one in walmart etc) I have to do some talking with my accountant as I have to register my company in a different way to get accepted. I assure I will do what I can but don't expect too soon. For now though, the Wallie Card is now accepted, everything should work okay, it should add right away when you enter the card number.
Head on over to the VIP page and take a look around and let me know your feedback. Sorry it's not available everywhere across America, but I'm working on it.
It is currently only available in UK,USA & Europe (some countries). Any questions? Please let me know.
Thanks,
Ash